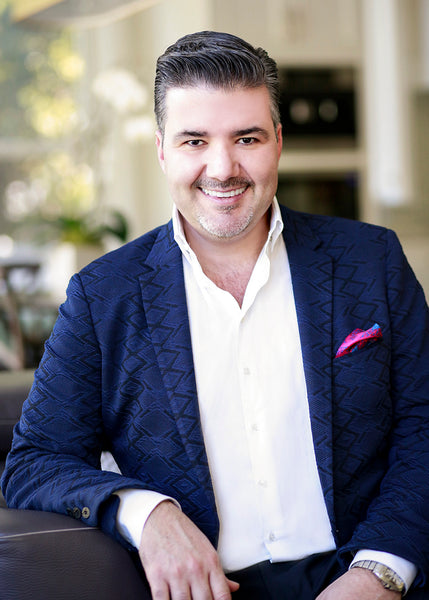 Featured Professional
Enrique Crespo - is One of Tampa's hottest designers He was recently awarded the Aurora Design Award for Excellence in Interior Design.
SEE HIS DESIGNS
"The type of insulation you use in a waterfront home matters" - James Ramos
Galati Yacht Living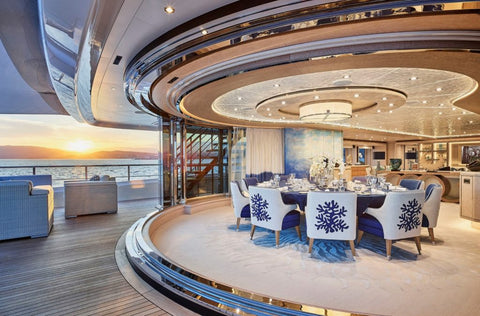 The Redesigned Galley
"Our challenge was to design a space that would appeal to the boat owner's taste while also functioning efficiently for a full time chef to prepares meals.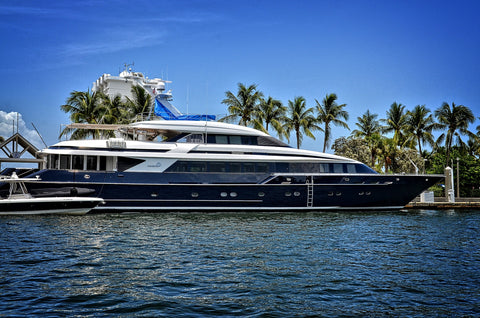 Harbour Island Debut
Photographer: Johan Roetz
Location: Harbour Island, Tampa.
Statement: "My, she was yar!" Katherine Hepburn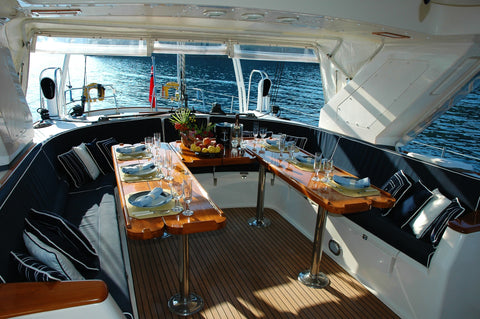 Casual Dining
Love to entertain? Both the aft deck and the flybridge offer outdoor living,. The flybridge features a bar, sun pads, dining table seating 6 and a hard top to provide sun/heat relief.
Indoor Spaces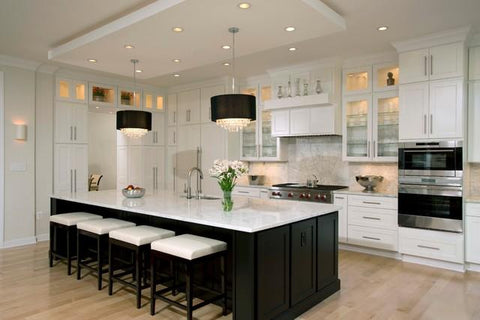 Cruz Interiors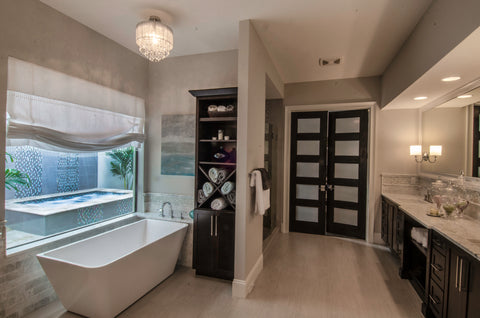 Elements Design Company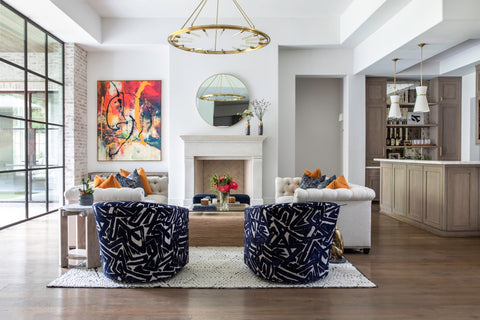 This section doesn't currently include any content. Add content to this section using the sidebar.